How to Pick an Auto Repair Shop in Idaho
In Idaho, cars and trucks are simply how we get around. Whether you work in an office at Micron or Hewlett-Packard or manage the family farm, growing everything from alfalfa hay to onions. You depend on your vehicle.
When there is a problem, you want to take it to an auto repair shop that you trust to do the job well. Here are five tips to help you pick a great auto repair shop here in Idaho's Treasure Valley.
Tip No. 1. Check for Certifications
An automotive service certification ensures you're working with professional mechanics. So while it is possible to find a competent mechanic who just hasn't bothered to get certified, you are way better off only using shops and mechanics that do have certifications.
Specifically, look for repair shops certified by the National Institute for Automotive Service Excellence, or ASE.
It is also a good idea to look for system-specific certifications. For example, a transmission repair shop should be an Automatic Transmission Service Group certified member.
Tip No 2. Ask for Recommendations
It is the era of social media, so why not use it to help identify a good auto repair shop?
Ask your friends and family on Facebook, Snapchat, or Twitter which repair shops they would recommend.
This shouldn't be the only way you vet an auto repair shop, instead, use these recommendations to generate a shortlist of auto repair shops to investigate further.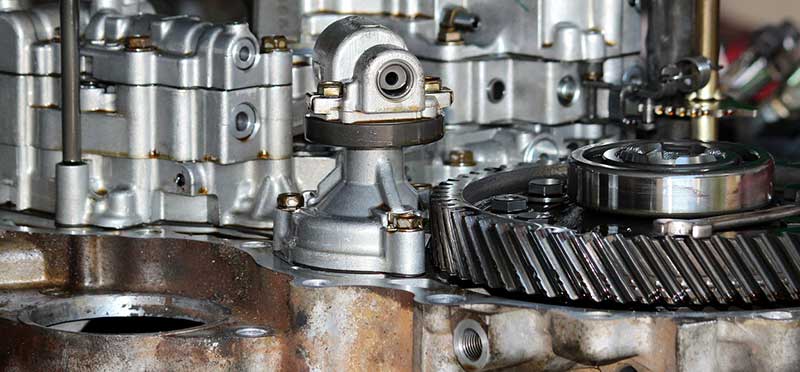 Tip No. 3. Check their Reputation
Search for reviews and other information about each auto repair shop you're considering. Start with well-know sites like Angie's List, the Better Business Bureau, Google Local, and even Yelp!.
Next, turn your attention to local consumer groups or Facebook groups.
Tip No. 4. Ask About Warranties
When you call or visit an auto repair shop in the Treasure Valley, ask about warranties. You don't want to spend a few thousand dollars to replace a transmission only to have it break again in just a few months.
Work with automobile repair shops that guarantee they work they do.
Tip No. 5. Know Your Parts
No matter what the shop is replacing or repairing, you want to ensure they use good quality replacement parts.
There are some things that are simply worth paying a little more for, and good auto parts are one of those. For example, it is always a safe choice to work with a Napa AutoCare Center.